---
We do cash loans on all kinds of merchandise like jewelry, guns, tools, guitars, fishing equip, coins, larger equipment like trailers, motorcycles, and cars.
Hoffy's does a lot of business in precious metals. We buy and sell gold, silver and scrap gold and silver also. If you have a need to buy or sell gold or silver items, drop on by and see us. Additionally we have a lay-a-way program that is very easy to use for any item in the shop.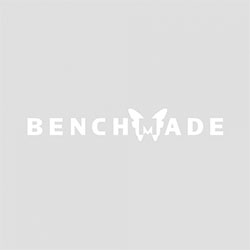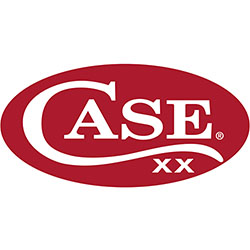 We have a lot of musical instruments for sale such as guitars, amplifiers, strings, and other musical instruments. We also carry the new Case and Benchmade brands of pocket knives - as well as other major brands. Come in and check out our selection. You are bound to find the knife you're looking for.
Gift Certificates are now available for our store. Just ask any of our staff for assistance.
We also offer a Consignment Program! We charge a 20% fee. Ask us for more information.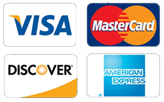 We accept payment in cash as well as MasterCard, Visa, Amex and Discover. We also offer a Lay-a-Way plan.